Our coaching approach at Headmatters
Coaching provides an invaluable space for personal development. For example, managers are frequently presented with employees struggling with low confidence. The traditional approach would be to send them to an assertiveness course and hope this addresses the issue. In the short-term, the employee learns new strategies for communicating which may improve confidence. Unfortunately, in isolation these courses rarely produce a sustained increase in confidence. Although external behaviour may change; it needs to be supported by changes in their internal thought processes. This is often where coaching is most effective.
Managers should not underestimate the impact of coaching on their people as it frequently creates a fundamental shift in their approach to their work. For example, increased self-confidence enables employees to bring more of themselves into the workplace. This results in employees being more resilient and assertive.
The Headmatters coaching process is comprehensive and follows a clear and unambiguous structure:
Chemistry meeting – No obligation meeting to check the rapport between coach and coachee prior to coaching engagement
Coaching contract – A coaching contract that sets out the parameters of the coaching
Pre coaching self-evaluation – Coachee completes a self-evaluation so that aims and the objectives of the coaching are clear
Coaching sessions – 90 minutes per session of a mutually agreed time frame
Coaching evaluation – Evaluation against the aims and objectives identified in the self-evaluation.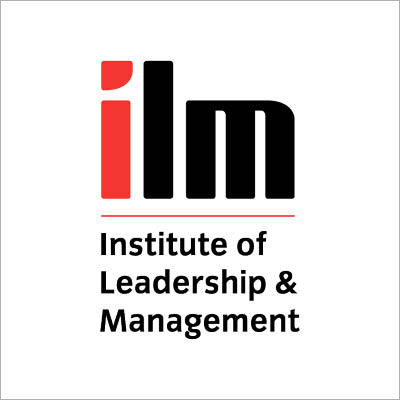 Jon helped us during a crucial time of rapid development, providing a sensitive blend of support and challenge for both the leadership team and other colleagues. He is alert to the emotional needs of the people he is working with, understanding when to push and when to hold back!
Contact Headmatters for a discussion